MARBLE THESSALONIKI
KALLIMARMARON
KALLIMARMARON marble company is based in Thessaloniki and is active in the fields of quarrying and manufacturing natural stone.
Our philosophy is focused on two principles: dealing with first rate materials sourced from all over the world, and continuously pursuing excellent results while processing natural stones.
Building on its rich experience of the past and looking ahead to the future, the company brings together the old with the new generations and the traditional techniques with modern technology.
KALLIMARMARON company reaches out to:
Architects and decorators seeking to materialize their vision. We offer a wide range of materials in all kinds of colors as well as the technical advice for their optimal applications
Construction companies for big and small projects alike. Having long experience in designing, organizing and carrying out demanding projects, we are your partners who ensure the desired outcome.
Natural Stone wholesalers. Our steady and time-tested collaborations with quarries from Greece and abroad allow us to offer you a wide range of raw materials, whatever your needs may be.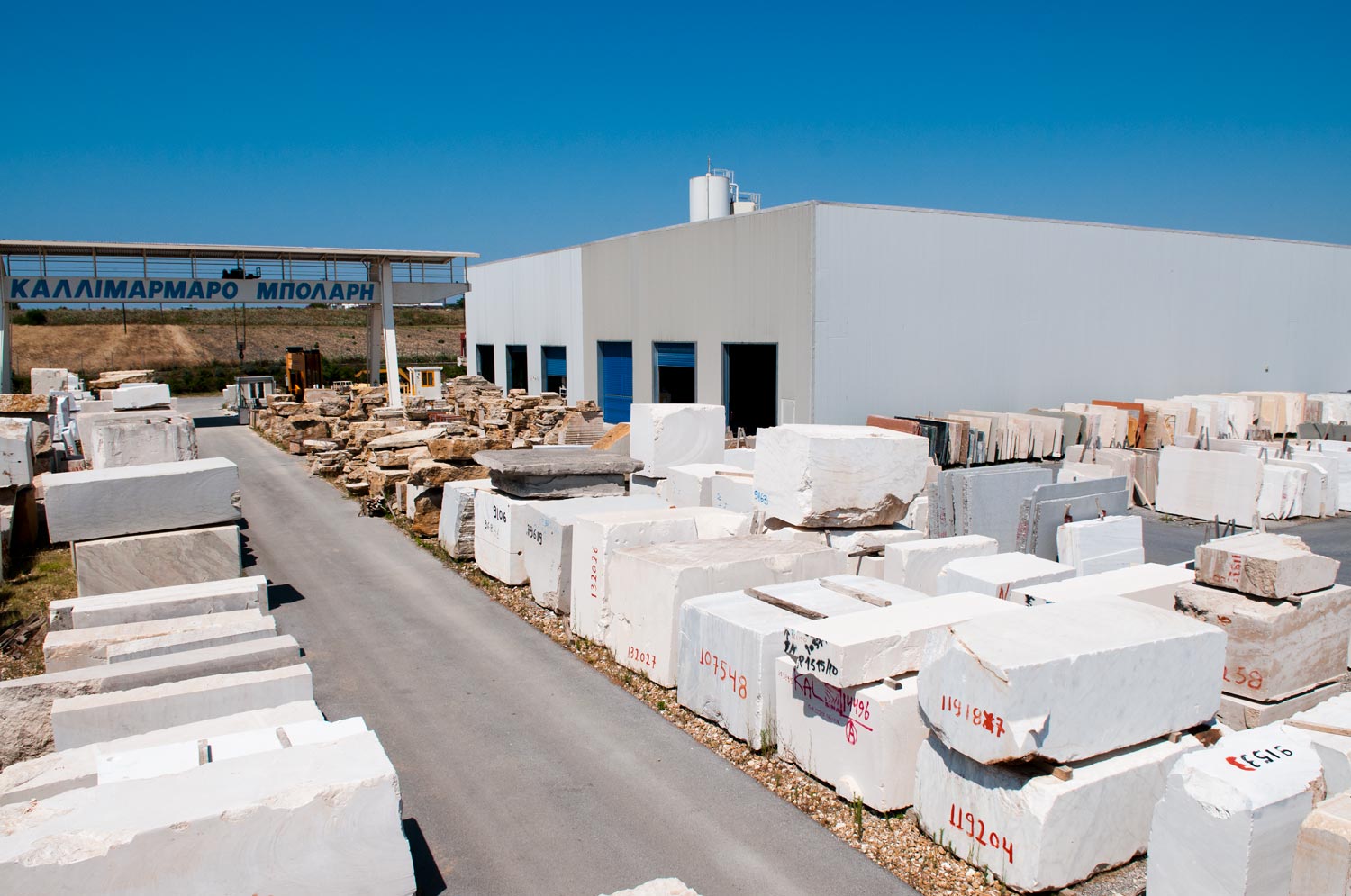 Terra Coral Products
A material of earthy tones, many different uses and great aesthetic results. The perfect choice for a harmonious and timeless outcome.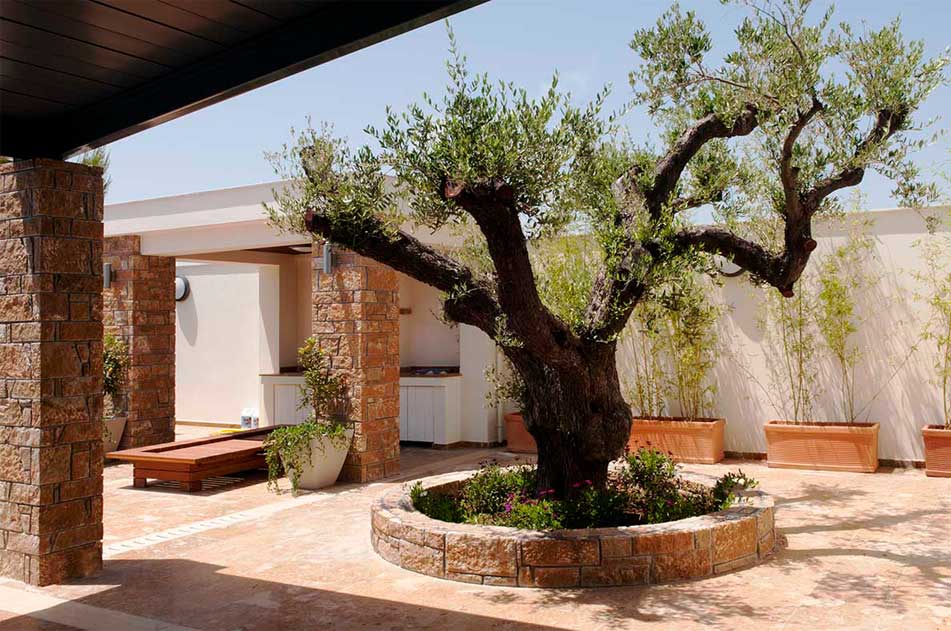 Your bathroom as you imagined it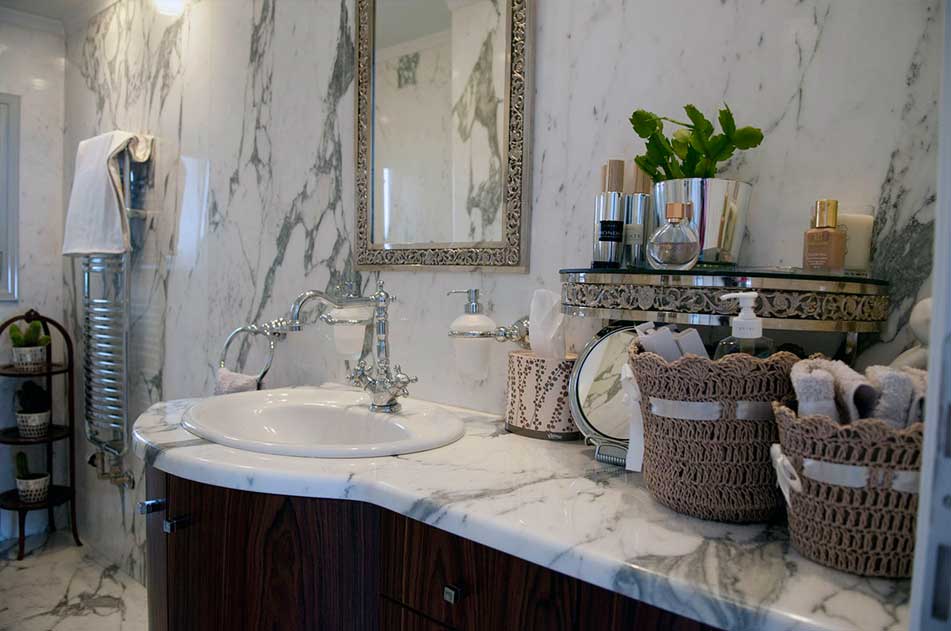 Let's get to know each other! Questions? More information? Just contact us!
We continue to evolve daily, discovering the fascinating world of natural stones, always striving to better serve our customers.